The Maintenance Department
The Maintenance Department supporting the Medical and Scientific Division has a well-regarded position and performance record in Libya. With years of experience in the field, our own teams of qualified and trained engineers bring their work-knowledge, as well as technical expertise to the jobs round the clock. This means effective and prompt response to the service needs of our customers. With efficiency and professionalism, our maintenance staffs conduct preventive maintenance routines to ensure that our clients' equipment is always in top condition.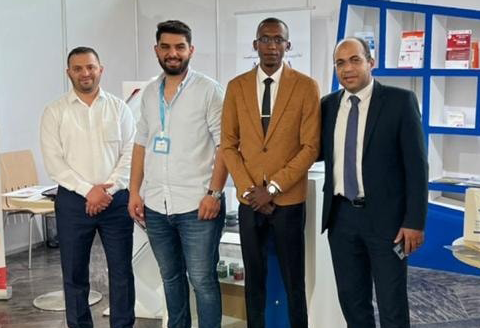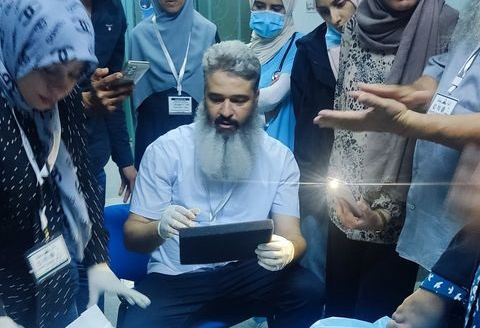 Warehousing and Distribution
By carrying out our distribution operations with speed, precision, accuracy and reliability, we work towards enhancing our name and reputation in healthcare. This working philosophy has helped us forge gainful partnerships and stronger relationships in the healthcare, a process, which has built confidence in the company as a major distributor in the Libya.
Distribution capabilities have increased within the context of new challenges in the market place. Our processes and systems incorporate the quality consciousness of international manufacturers and suppliers and the performance.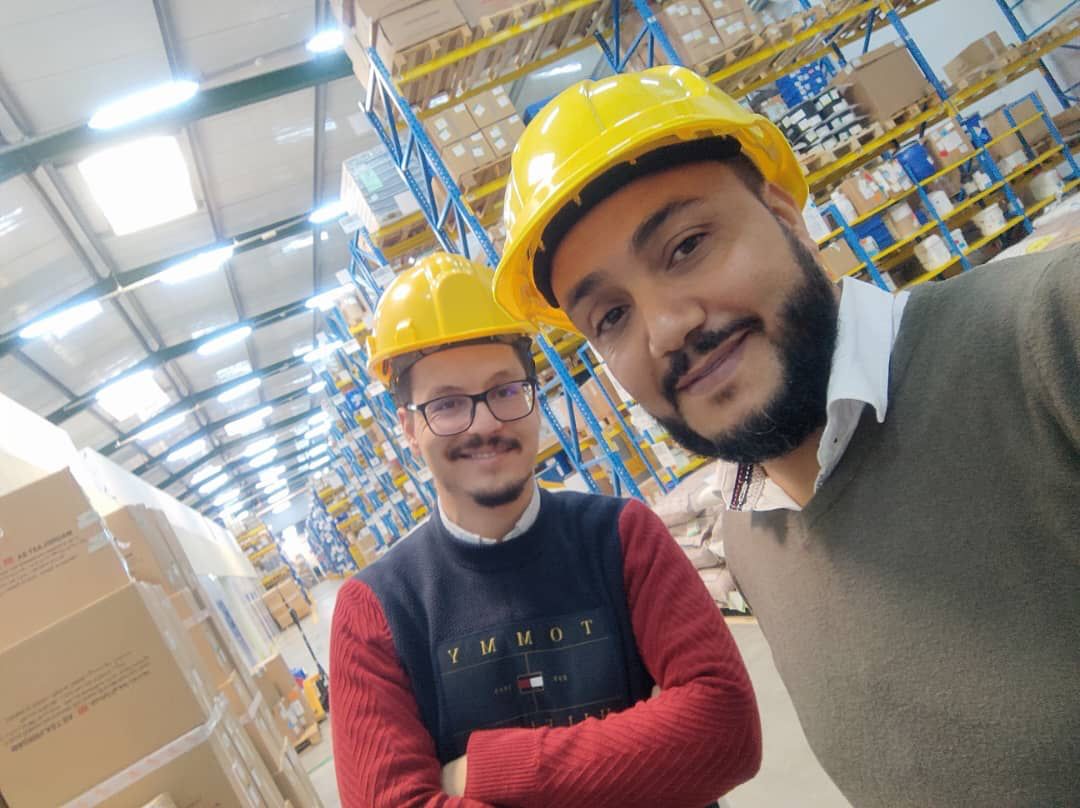 The goal of Distribution departments is to offer professional and state-of-the-art services to the retail customer which, in turn, develops trust and a lasting association with the establishment. The department renders 100 percent coverage of services to all retail pharmacies and private hospital pharmacies.
Undoubtedly, the logistical support of the warehouses form the bedrock on which the group has been able to cater to the growing demands of its clients and has served the vital needs of the end user .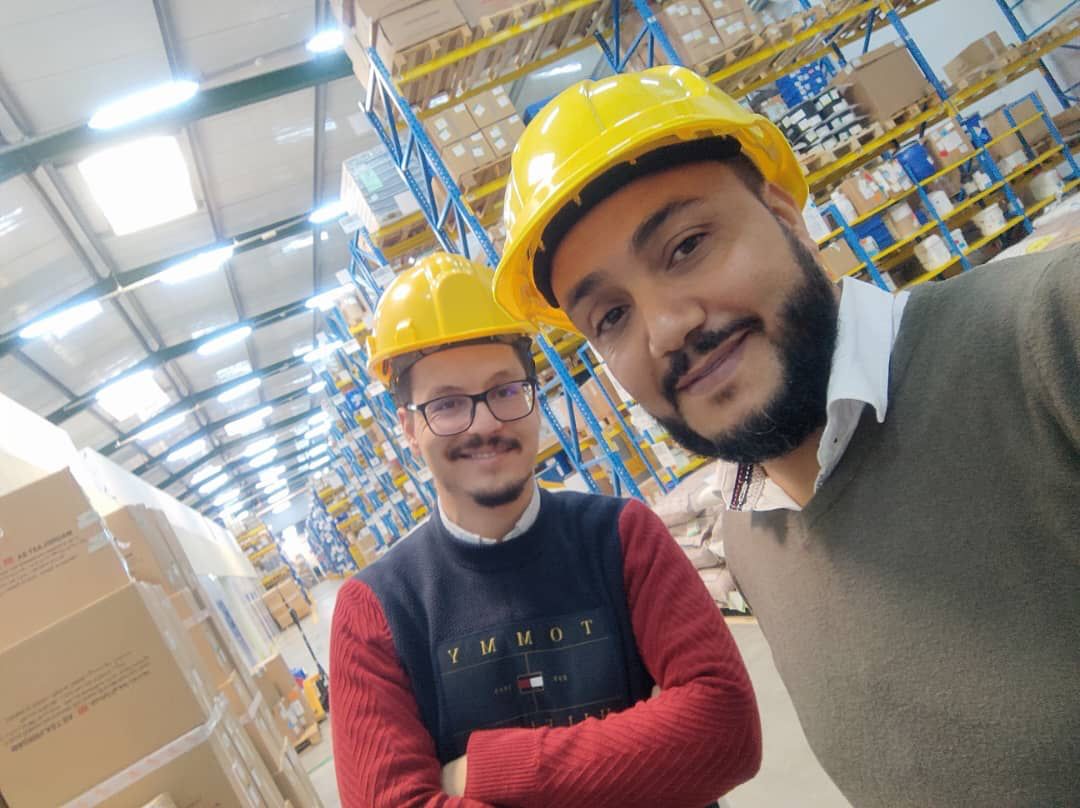 Heat and humidity monitoring, fully air-conditioned warehouse.
Meet the regulation of Ministry of Health and Libyan FDA and regular inspected.
complete digital batch & lot tracing
Good Storage Practices (GSP) Compliant 2000 m² warehouse regularly following sanitation program, geared to meet the demands of our customers.
Computerized stock inventory system for total control.
Data loggers' usage for cold chain shipments.
24/7 camera surveillance, day and night security with back up facility.